Welcome to DELIRIO Productions, your premier video production company in the North Beach area of Miami! We specialize in creating high-quality video content for companies and businesses for their social media platforms.
As the world becomes increasingly digital, it's more important than ever to tell compelling stories to your audience. At DELIRIO Productions, we understand the power of storytelling and how it can help your brand stand out in a crowded online space.
Video is the most engaging and dynamic way to tell your brand's story. Our team of experts is committed to creating powerful videos that will inspire your audience to take notice and act on your message. We take creativity seriously and our mission is to build lasting impressions long after our productions are watched.
Our clients rely on us to provide innovative and high-quality video content that delivers more value than the investment made. We challenge our clients' thinking on executing the right video for the right objective and work within their budget parameters to produce professional and high-quality work.
We offer a variety of video production services, including explanatory videos or tutorials, videos for Youtube (short, medium, long), corporate videos, video interviews, product review videos, behind the scenes videos (BTS videos), creative, promotional, and informative videos.
When you work with DELIRIO Productions, you can expect us to collaborate with you to make the most efficient and productive use of your budget. We will make your talent look great in front of the camera, even if it's their first time. We plan complex, multi-day/location/camera shoots to simple business video production projects to bring your vision to life.
Join the many businesses and companies who have trusted DELIRIO Productions with their video production needs. Contact us today to schedule a consultation and let us help you tell your brand's story in the most effective way possible.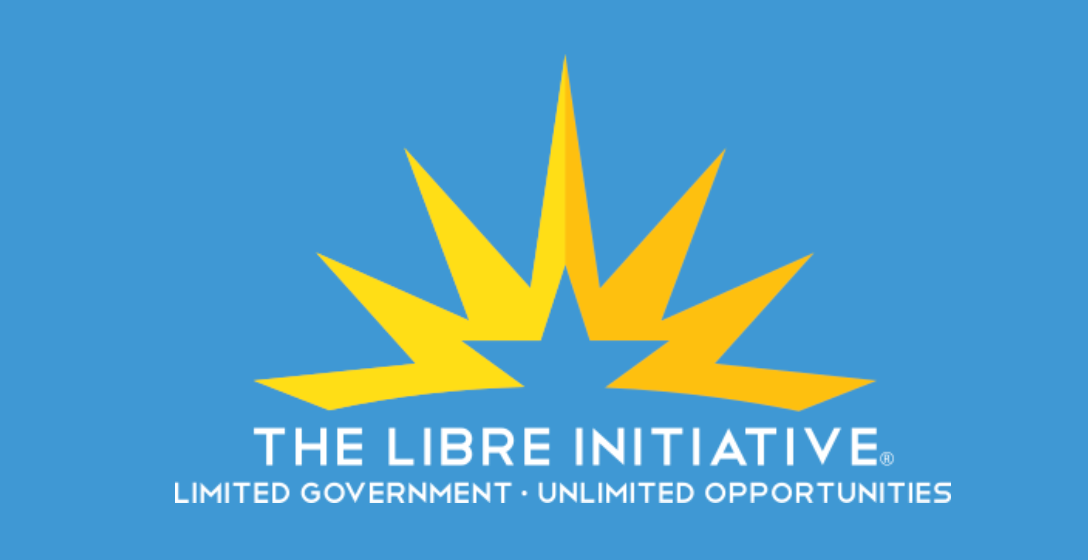 *Small & Medium Sized Business.
*Videos for Social Media. (Short, Medium length, Large)
*Custom, Creative, Promotional or Informative Videos.
DELIRIO Productions is a video production company located in Miami Beach. 
It was founded by director and producer Jeffrey Puente García and editor and producer Sergio Valens.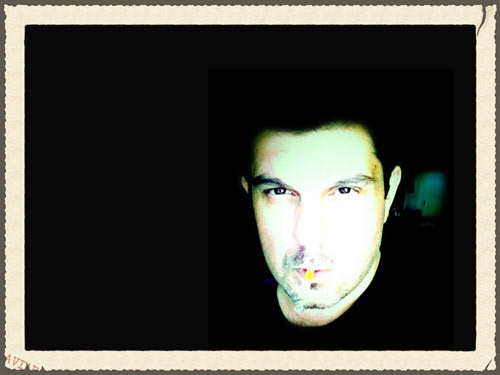 Sergio Valenzuela began working in the media at the age of 12, in 1986, when he was offered to host a weekly radio show for teenagers on Radio Nacional Comodoro Rivadavia LRA 11. It was there when he started using Sergio Valens as his stage name. Throughout the years he worked on different FM radio stations in the cities of Comodoro Rivadavia and Rada Tilly in the province of Chubut, in the Argentine Patagonia.
In 2002 he moved to the United States where he becomes interested in audiovisual communication. He starts learning editing and later on he directs and edits commercial videos and other audiovisual productions that were published on the internet for different companies in Key West, Florida where he spent most of his time in this country, he directed and edited several music videos for local artists and also for artist from Los Angeles, California where he also resided for some years.
In 2013, in a collaboration with Cuban filmmaker Jeffrey Puente Garcia they create wwww.vocesdecuba.com a project that intends to rescue part of the recent history of Cuba, through monthly interviews with victims of the Castro regime. Some of the interviews have been broadcasted on local TV stations, such as America Teve on "El Espejo" hosted by Juan Manuel Cao, Pedro Sevcec's "A Fondo", on Radio Televisión Martí and on international stations such as NTN 24 in Colombia.
One of the photographs taken by Sergio Valens for the promotion of the interview with the Cuban dissident Sirley Ávila León was one of the two pictures selected to be the face of the 2016 billboard campaign #CommunismKills launched by Victims of Communism Memorial Foundation, a non-profit educational and human rights organization based in Washington D.C. The image was displayed for several months in New York City's Times Square to raise awareness about the still existing dangers of communism around the world.
Sergio Valens' Video Reel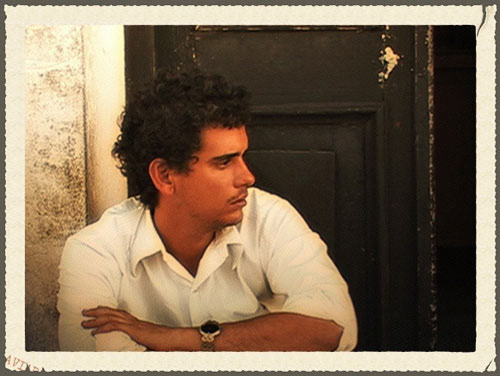 Jeffrey Puente García was born in Havana, Cuba. In 1994 he obtained a Bachelor of Arts in Drama at the Escuela Nacional de Teatro de Cuba, in 2007 he got a Bachelor of Arts in Filmmaking (Director) at ISA (Instituto Superior de Arte) also in Havana. In Cuba he shot three documentaries: "25KMS", "72HRS" and "PARA SUBIR AL CIELO" that received multiple awards and recognitions in the island, latin america, USA and Europe. While in Mexico he attended the workshop "Filmar lo inefable" presented by polish director Krzysztof Zanussi and Oscar nominated polish documentary filmmaker Hanna Polak. In 2013 he co created the project www.vocesdecuba.com with Sergio Valens.
Newspaper article about Jeffrey Puente García and his work published in Miami's paper 'El Nuevo Herald' and written by cuban-french writer William Navarrete.
​​​​​​​
Interview to director Jeffrey Puente García about his short documentary "72 Hrs" in Miami's TV show "La Mirada Indiscreta"
Interview to Jeffrey Puente García about his documentary "Para Subir al Cielo" in the TV show "La Mirada Indiscreta" hosted by film critic Alejandro Ríos in Miami's TV.