CAMPAIGN #CUBA: Faces of repression
"#CUBA: Faces of repression" Is a Campaign for social networks that tried to make the general public aware that in Cuba Human Rights have been systematically violated for more than 60 years. The campaign consisted of 8 video episodes of less than 15 minutes that began to be broadcast in June 2020 until September of the same year. This campaign featured the courageous testimonies of Cuban citizens whose rights were violated by the communist regime. The campaign was a co-production of "Voces de Cuba" (www.vocesdecuba.com) and Palenque Vision de Cuba.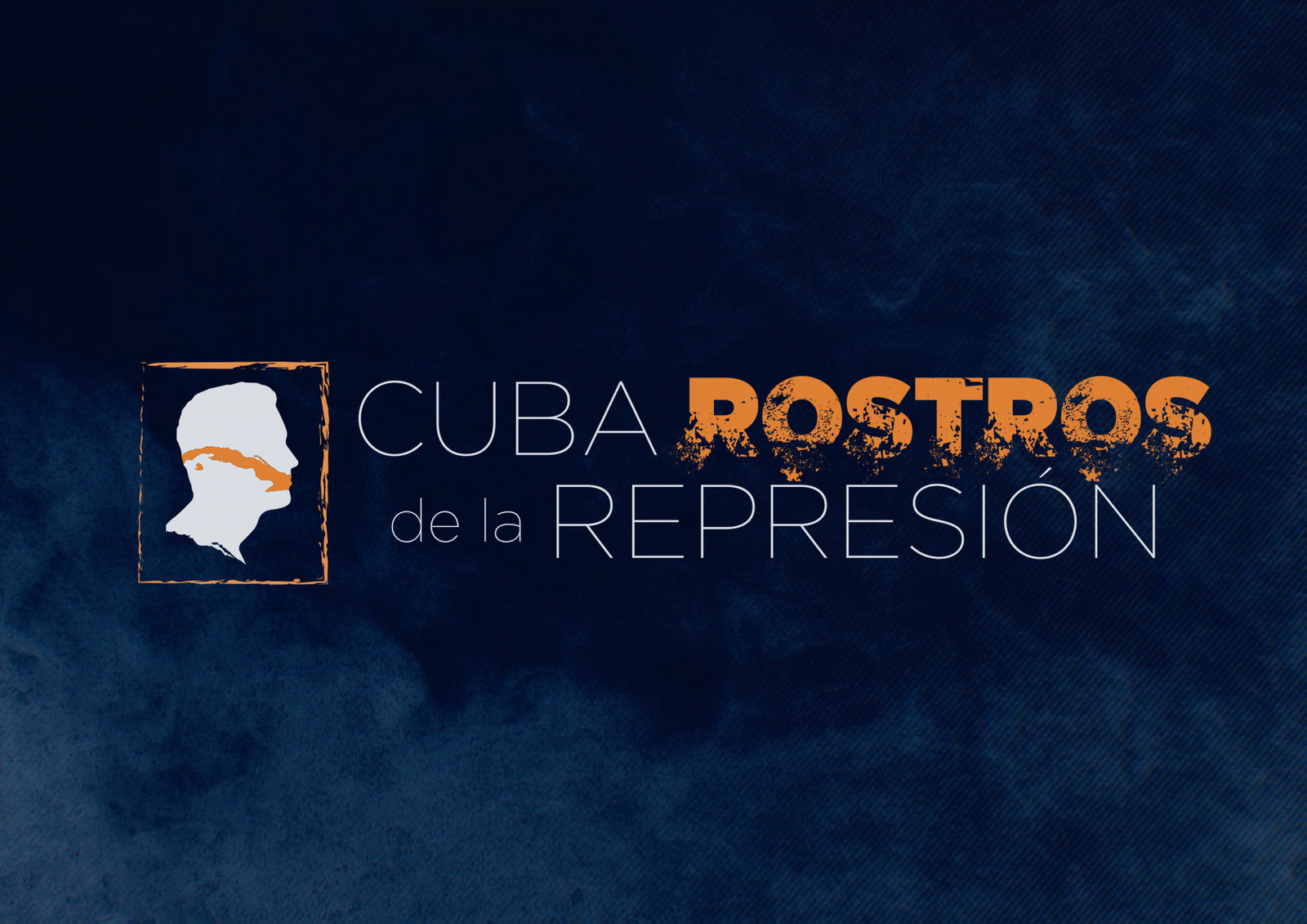 Videos from the campaign #CUBA: Faces of repression.