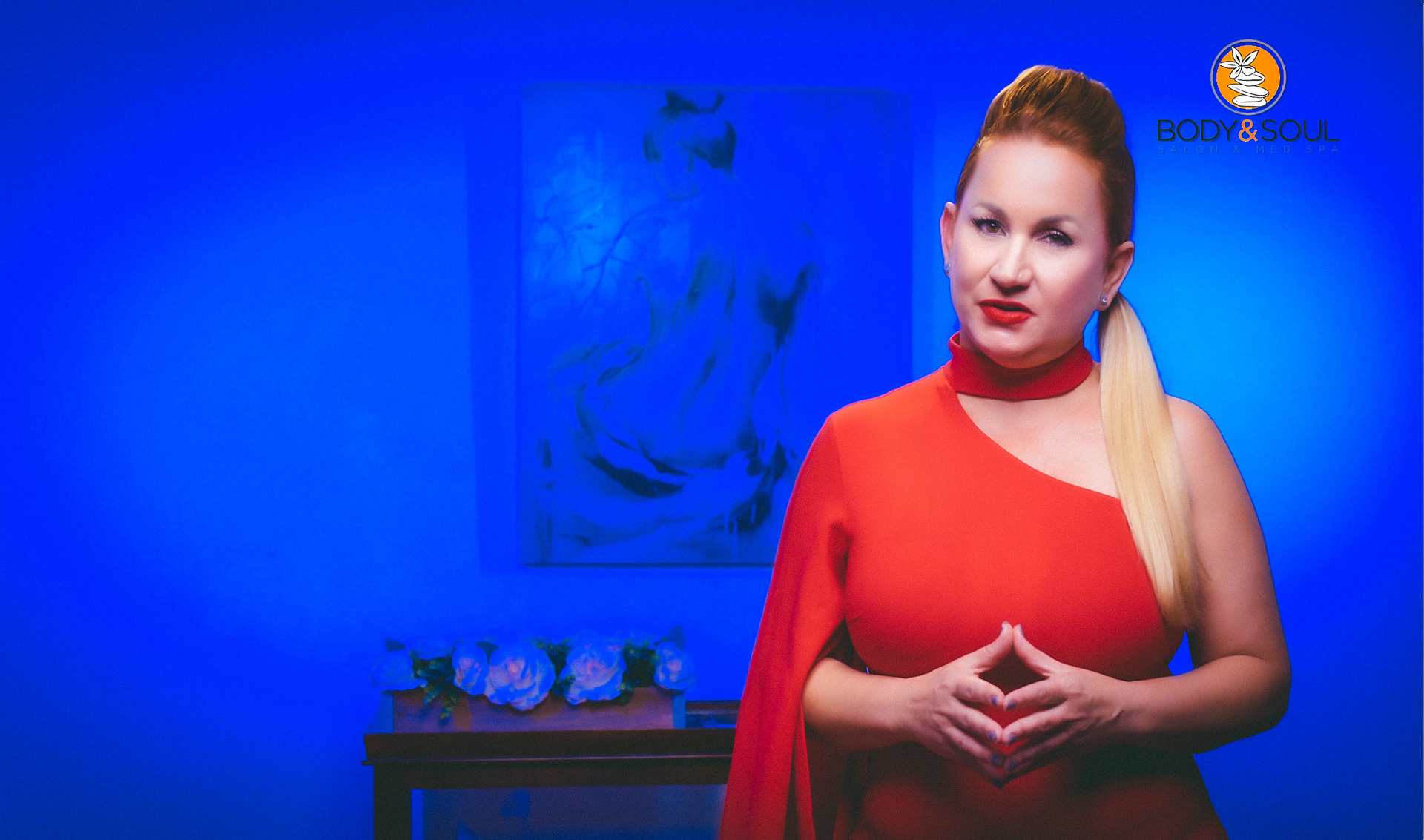 "Body & Soul Salon" is a video advertisement in which we present the innovative aesthetic and beauty procedures offered by this salon and spa in the city of Miami.
Its owner Maydelin Govea will guide us on a complete tour through the modern facilities of this new oasis for the beauty of women and men.
This short was shot during the month of November 2021.
FRAGMENT OF THE VIDEO AD FOR "BODY & SOUL" SPA